Careers at Oranga Tamariki
Our aim is that all tamariki are in loving whānau and communities where their ongoing wellbeing can be achieved. Working here, you'll be part of an organisation that's committed to achieving transformational change for children in care.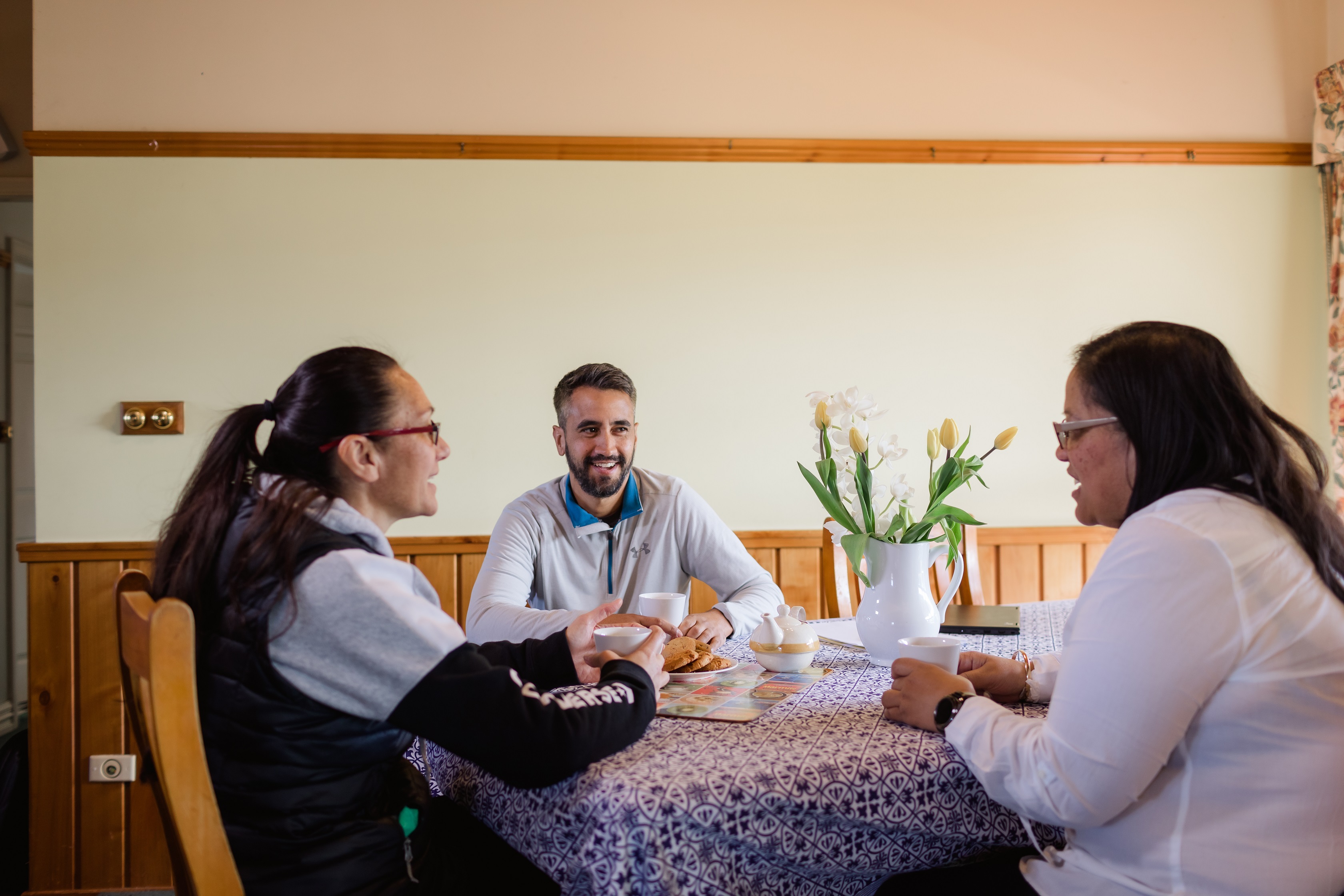 The work we do is complex and critical. We know our people are fundamental to our success and we're always on the lookout for those who share our drive, passion and expertise.
You'll enjoy an environment where people are listened to, respected and trusted. We encourage our people to learn and grow within the organisation, and we'll support you in achieving your aspirations.
The diversity and range of career opportunities available is impressive – whether it's dealing directly with tamariki and rangatahi, or helping behind the scenes to ensure we stay on track to better support at-risk tamariki and whānau.
See the latest jobs across Oranga Tamariki
Published: March 13, 2017 · Updated: June 30, 2023