When does a child go into care?
The decision to place a tamaiti into care is only made after all other options to ensure tamaiti safety have been explored. The decision is often made by a Family Court judge.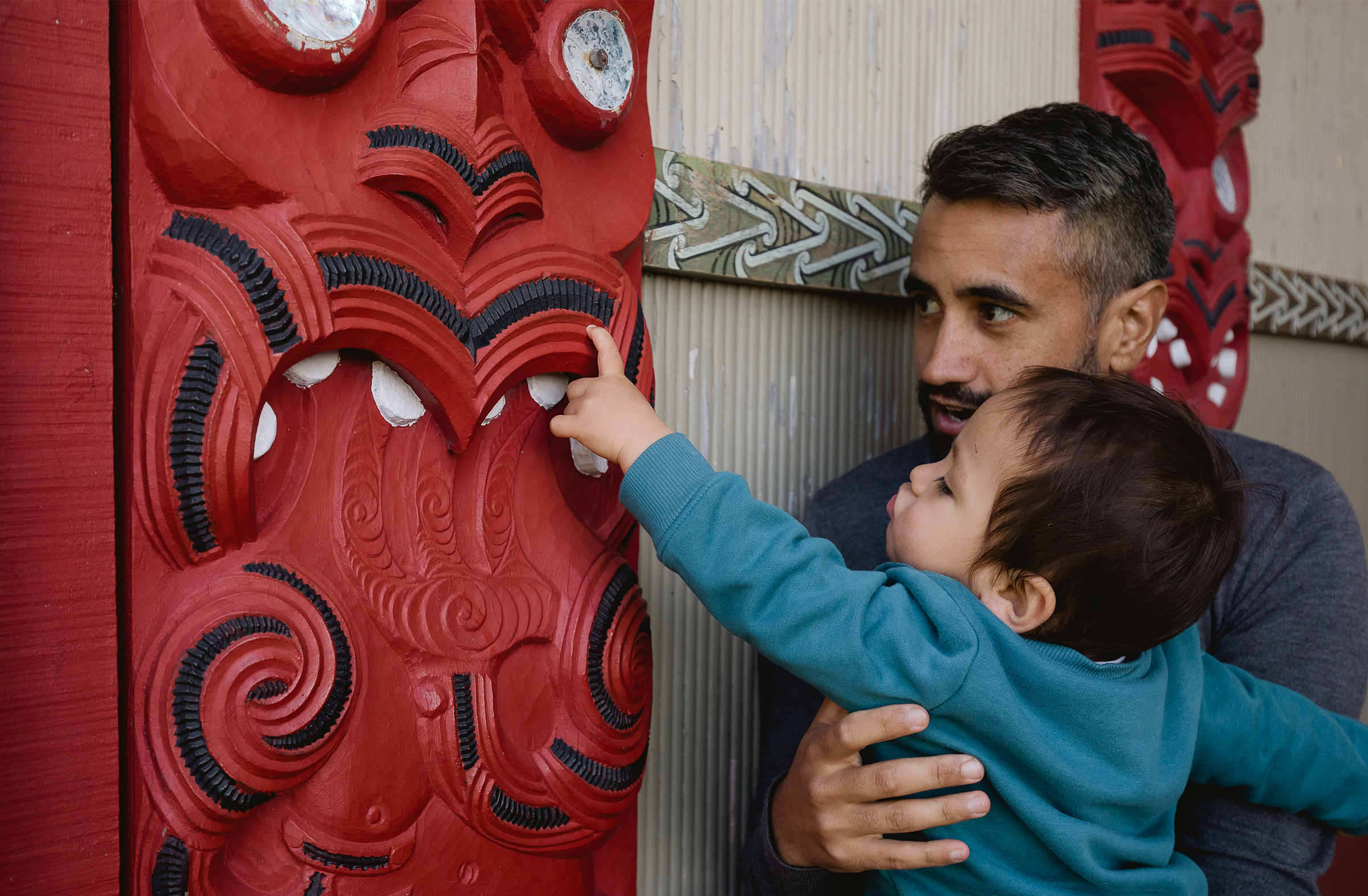 Under the law, we are required to keep tamariki and rangatahi safe and support whānau to look after their tamariki when concerns arise. In some situations, bringing a tamaiti into care is the best way to make sure this happens.
We're also here to help whānau who are finding things challenging and need some extra support when the going gets tough.
Many tamariki and rangatahi who come into our care come from a background involving a number of serious risk factors such as drugs, alcohol, whānau violence and mental health issues.
Who's involved in the decision making
The decision to place tamariki into care is only made after all the other options have been explored, and when coming into care is the best way to ensure their safety and to help whānau care for their tamariki.
We're committed to working with parents, whānau, hapū and iwi as well as a range of professionals and agencies, to fulfil our duty to keep tamariki and rangatahi safe.
How decisions are made
The decision to bring a tamaiti into care is not taken lightly and is made with their best interests in mind. There are a number of different agreements, warrants and legal orders under the Oranga Tamariki Act, each of which can apply in a range of different settings.
Most decisions are made by a Family Court judge who has a full picture of the situation. If we're concerned for the safety of a tamaiti or rangatahi, we must satisfy the Family Court that the harm, or risk of harm, requires this action and that no other alternatives will ensure the safety of the tamaiti or rangatahi.
In situations where the whānau is for whatever reason unable or unwilling to look after their tamaiti, we must satisfy the Family Court that bringing the tamaiti or rangatahi into care is the best way to keep them safe.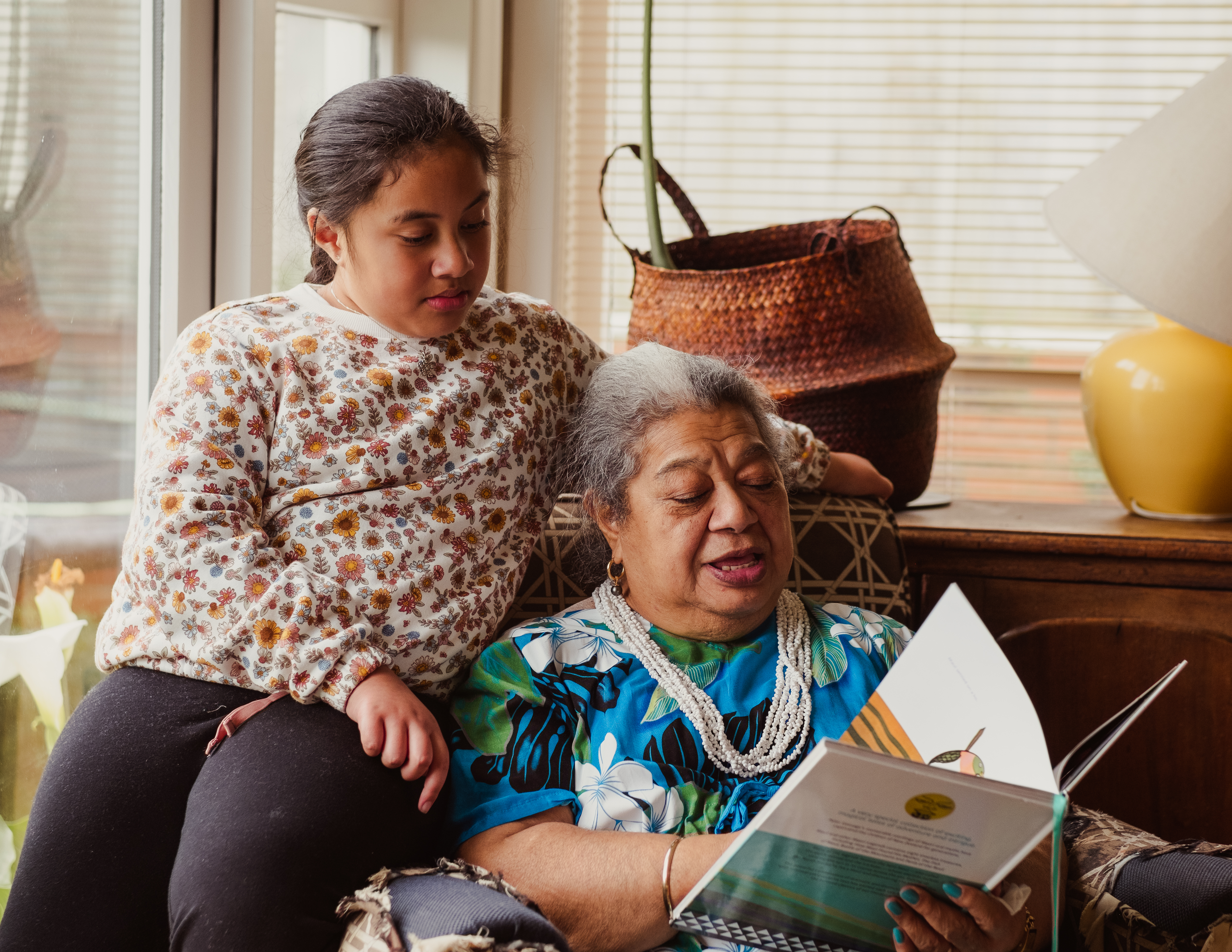 Custody orders
Before making a final custody order, a judge will hear evidence from a number of other parties. This often includes lawyers for the parents and lawyers for the tamaiti.
Sometimes, whānau may voluntarily agree for a tamaiti to come into care for a brief period while the safety and care of a tamaiti are being resolved. In these cases, an agreement is reached between the parents and social worker.
How it happens
In most cases there's time to make a plan about how a tamaiti comes into care, but sometimes the concerns for a tamaiti are so serious that urgent action is needed.
Every situation is different and whānau play an integral part in the decisions around how the day-to-day care is provided.
For example, a decision might be made at a family group conference that the tamaiti should stay with their parent with extra support and a safety plan, or that it's best for them to live with their aunty, or in another safe, caring environment.
Exploring other options
Sometimes, despite everyone's best efforts, further action might be needed to ensure the safety of the tamaiti and to provide more support to the whānau.
In these cases we work alongside the whānau, hapū, or iwi and any other people who are important to the tamaiti, and other agencies to work out the best approach.
It might be tamariki can return home once things are sorted and it's safe for them to do so. Or it might mean living with wider whānau, hapū or iwi, or other caregivers who can meet their needs and keep them connected to their whānau and whakapapa.
Every tamaiti in care has rights which are set out in the National Care Standards.
Published: March 15, 2017 · Updated: October 5, 2023