Adopting in NZ
Each year a small number of tamariki in Aotearoa New Zealand are placed by their birth parents for adoption. You can apply to become an adoptive parent, but birth parents make the decision about who they would like to care for their tamaiti.
We can help
If you're considering adopting a tamaiti, we can help you understand what's involved and step you through the process. We work with birth parents to find the right whānau for their tamaiti, and encourage ongoing connection with the birth whānau and their culture.
Adoption is the legal transfer of parenting rights and responsibilities from birth parents to adoptive parents. Your relationship to an adopted tamaiti is as it would be if they were your birth tamaiti. You'll have all of the joys — and responsibilities — of being a parent.
In Aoteaora New Zealand, birth parents who place their tamaiti for adoption typically consider this option either before the birth, or soon after the birth of their pēpi. Older tamariki needing permanent alternative care arrangements are not usually adopted, as they will benefit from retaining a legal connection with their birth whānau.
If you would like to give a tamaiti a loving home, adoption isn't the only option — you may want to consider fostering, whāngai, or permanent care through guardianship.
Adoption law reform
The Government has begun the process of reform of our adoption laws.
Aotearoa New Zealand's main adoption law, the Adoption Act 1955, no longer reflects modern adoption best practice.
The aim of the reform is to create a new system that protects the rights, best interests and welfare of tamariki, upholds our te Tiriti o Waitangi obligations, and upholds our international human rights obligations.
The Ministry of Justice is leading the work on adoption law reform. Information about this process is available at:
Adoption Law Reform | New Zealand Ministry of Justice
The Ministry of Justice sought the views of the public and those affected by adoption to guide development of proposals for a new adoption system through 2 rounds of public consultation between Hune 2021 and Akuhata 2022.
The Ministry of Justice is using the feedback from both rounds of engagement to refine adoption policy proposals and will provide advice to the Minister of Justice.
Public engagement has concluded
The Government released a discussion document that outlined the options for creating a new adoption system. You can find the Discussion Document at: A new adoption system for Aotearoa New Zealand
The role of Oranga Tamariki
Oranga Tamariki plays a key role in the adoption process, from engaging with parents who want to place their tamaiti for adoption, to assessing and approving adoptive applicants seeking to adopt within New Zealand or between countries, reporting to the Court and responding to requests for information from parties to an adoption.
Oranga Tamariki and other agencies have been working closely with the Ministry of Justice who is leading this review.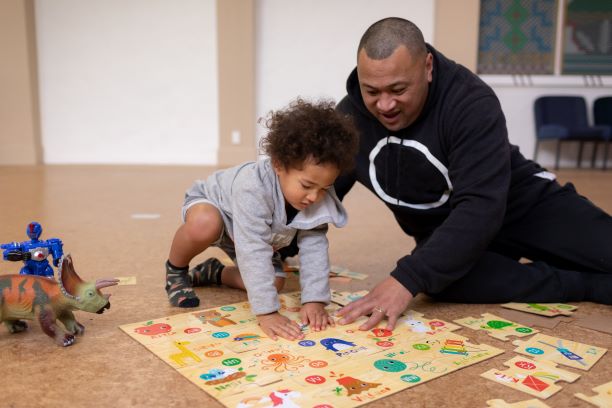 The adoption process
First contact and information meeting
If you're considering adoption, the best place to start is to contact us. Adoption social workers can answer any initial pātai you have and tell you when the next group information session is in your area. At the session, you'll get an overview of the adoption process as well as information about other ways of caring for tamariki that you might want to consider. You'll meet people who can answer your pātai and get an application form.
Make an enquiry using our online form
Or call 0508 326 459 to talk to one of our adoption social workers.
Applying to adopt
Once you've decided to adopt, complete the application form, giving basic information about yourself. You'll need to:
provide the names of 2 referees
provide medical information from your doctor
give permission for us to do a police check and a check of our care and protection database.
It's important that you have no history of criminal offences that might affect the safety of a tamaiti. You can ask your adoption social worker about any health issues or offences that may affect your application.
Education and preparation programme
Once we've received your application, we'll invite you to an adoption education and preparation programme. You'll get a more in-depth understanding about adoption, and what it will mean to you and your whānau. This is also a chance for you to ask questions.
Approval process — assessment interviews
During the adoption process, you'll have a number of interviews with social workers. The social worker will explore your home life and whānau background with you. The social worker will consider this information — along with the information from your documentary checks — to determine whether you can meet the needs of an adopted tamaiti.
Most adoptive applicants are supported through the assessment process and enter the pool of approved adoptive applicants. If the social worker has any concerns about your application, they will discuss these openly and honestly with you.
Find out more about the assessment process on our Practice Centre website
Your family profile
After completing the assessment, you need to prepare a profile of your whānau for birth parents to consider. They use profiles to make the decision about who they would like to adopt their tamaiti. Your profile should include photos and give information that will help show the kind of life a tamaiti would have in your whānau. Include details about your interests and lifestyle, and why you want to adopt a tamaiti and what you think about open adoption.
Meeting the birth parents
The birth parents decide who they want to adopt their tamaiti. Most birth parents want to meet the adoptive parents they are considering. This happens after the birth, and is a time to get to know each other, and decide if you both want to go ahead with the adoption. You should also talk about the sort of ongoing relationship you'd like to have with each other.
Final steps — making the adoption legal
Placing a tamaiti for adoption is a difficult decision and it takes time. Birth mothers must wait at least 12 days after giving birth to give consent for adoption. They can take longer if they need to.
Once the birth parents have decided they want you to be the adoptive parents, they have to sign their consent to adoption for the legal process to begin.
You can also make a contact agreement about what sort of contact the birth parents will have with the tamaiti. Your social worker will be there to support you through this and keep you informed about what's happening.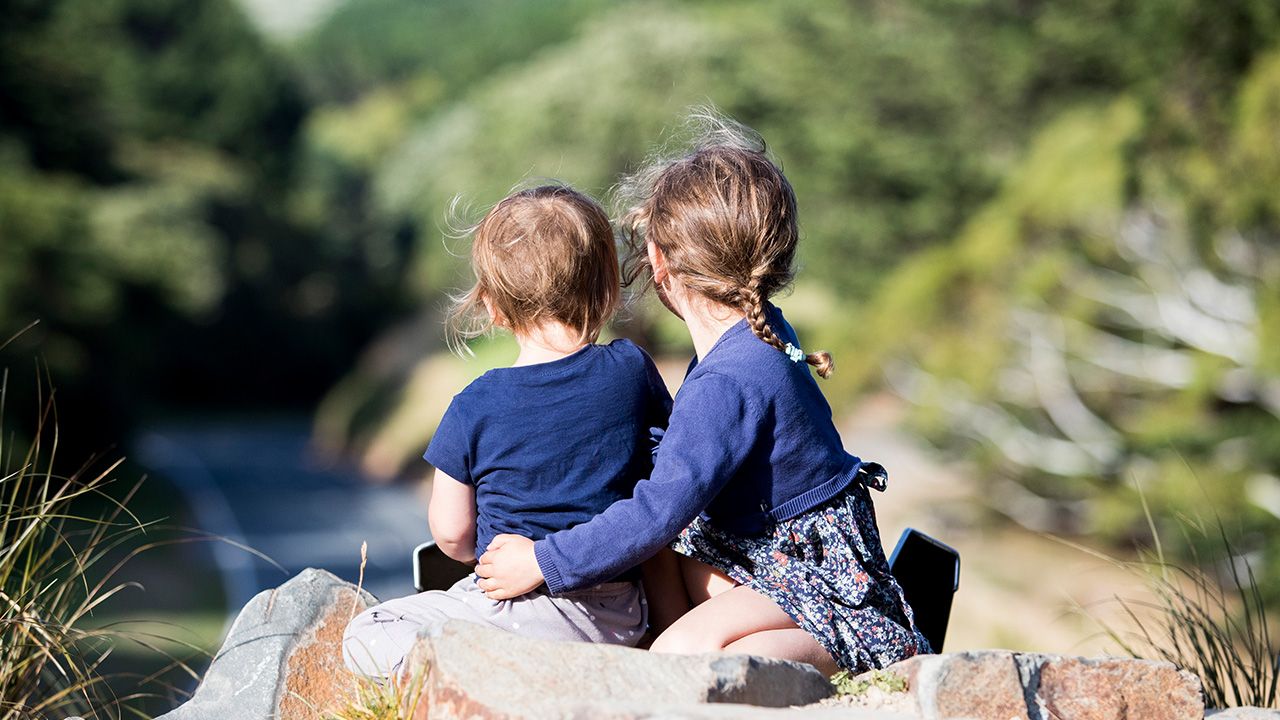 Open adoptions
Most adoptions in Aotearoa New Zealand are 'open adoptions'. This means that birth parents and adoptive parents maintain an ongoing relationship. In many cases birth parents continue to have a part in the child's life, if everyone agrees that's best. The nature of the relationship is set out in a contact agreement. Your social worker will talk with you about contact agreements.
Costs of adoption
You'll need to pay the legal costs of the adoption application to the Family Court, including the legal fees for the birth parents' signing of the consent. Legal fees vary. Use the New Zealand Law Society website to find a family lawyer specialising in adoption, or contact a Citizen's Advice Bureau in your area.
Use the 'find a family lawyer' database to help you locate a family lawyer in your area:
Visit the 'Find a family lawyer' page on the New Zealand Law Society website
Private adoption
Someone you know might like you to adopt their tamaiti. Private adoptions are still a legal process and one of our social workers will need to meet with you to make sure you are suitable as an adoptive parent and if so, give you a placement approval certificate.
Any arrangements you make with the birth parents are not legally binding until consent has been signed.
Unless the tamaiti you intend to adopt is your relative, it's illegal to have them in your home without a placement approval from one of our social workers.
Parenting orders
There are alternatives to adoption. The birth parents can apply for you to have guardianship of the tamaiti through a parenting order under the Care of Children Act. This will give you the legal responsibility for the day-to-day care of the tamaiti.
We are not involved in parenting orders. These are arranged through a court. It's best to get legal advice about this option from your lawyer or your local Community Law Centre.
Adopting a stepchild
If you're considering adopting your stepchild, one of our social workers can help you understand what this may mean for the tamaiti.
The social worker can talk to you about birth parents' consent, the adoption process and alternative options for creating a legal relationship, such as parenting and guardianship orders.
If you decide to go ahead with an adoption application, a family lawyer can help you apply to the Family Court. The Court will request that an Oranga Tamariki adoption social worker meet with you to discuss your application and report to the Court. This will usually include speaking with the tamaiti about their relationship with both the birth parents and the step parent, and about their understanding of the adoption process. The birth parents will also be interviewed.
The Family Court will then decide whether you are suitable to be granted an adoption order and whether an adoption order would promote the welfare and interests of the tamaiti concerned.
Published: March 13, 2017 · Updated: November 15, 2023