What to expect when a child goes into care
When a tamaiti or rangatahi goes into care there are a number of things you, as a parent, whānau member or tamaiti, can expect to happen and the support you will receive.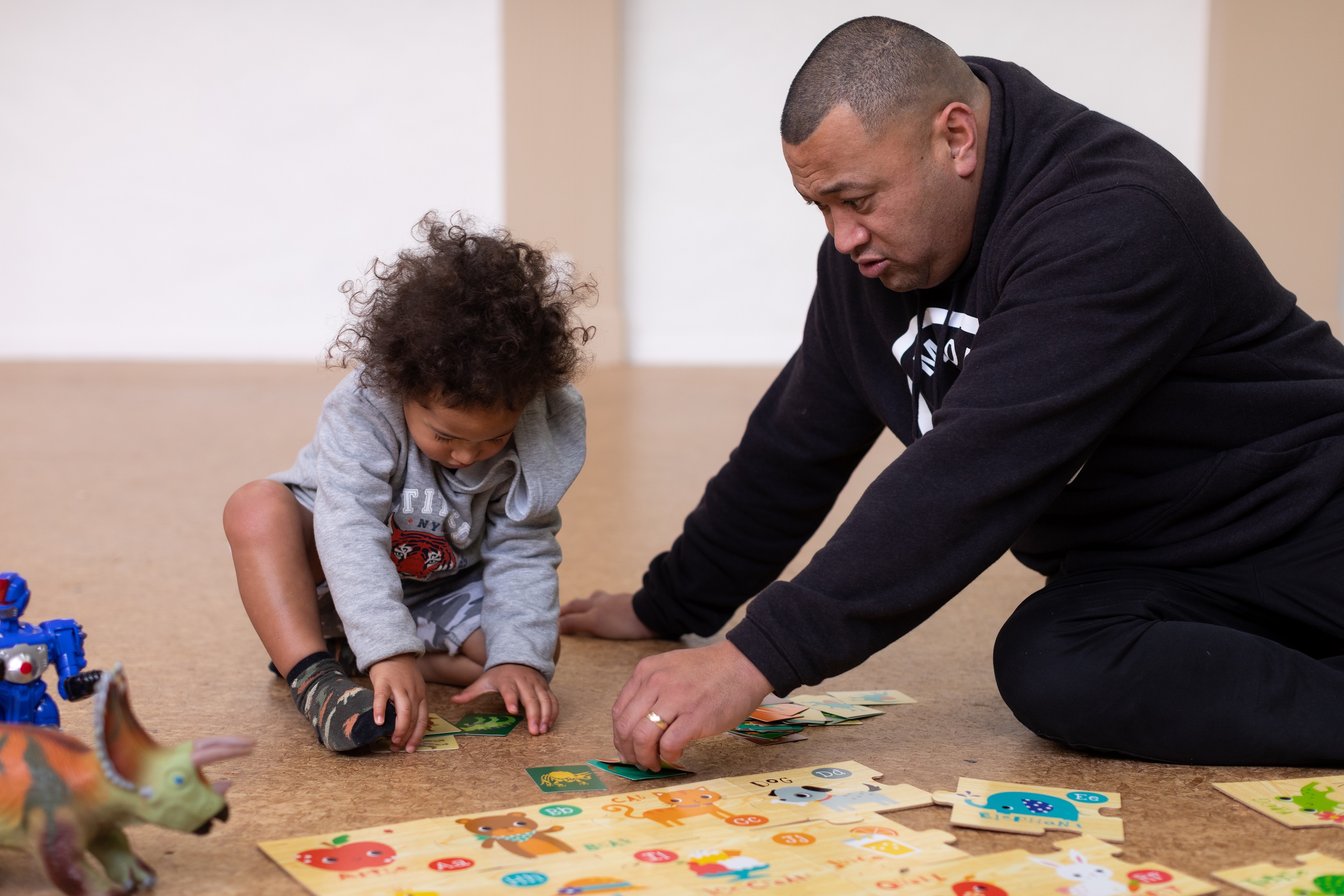 When a tamaiti comes into care
When tamariki and rangatahi are in care and living away from home, they should expect to feel welcome, and to be well cared for.
Everyone looking after the tamaiti or rangatahi is expected to do their best in caring for them.
A standard of care for tamariki to do well and be well
There are National Care Standards which set out the standard of care every tamaiti and rangatahi needs to do well and be well.
The National Care Standards cover a range of things that are really important for tamariki and rangatahi in care, like supporting them to express their views, keeping them connected to their whānau, giving them opportunities to connect with their culture, and ensuring their education, hauora and recreation needs are met.
All About Me Plans for every tamaiti
All tamariki and rangatahi coming into care are entitled to an All About Me Plan which they will be involved in developing.
All About Me Plans are unique for every tamaiti, and include information about how they'll be supported and have their needs met while they are in care.
They will also receive:
a child-friendly copy of the plan
information about their caregiver
information on their rights and entitlements
how to make a complaint if they feel they're not getting the level of care they are entitled to.
Watch the video below to find out why the plans are important:
How that plans help tamariki
Transcript
Child one: "I feel safe and close to my whānau and get to spend time with them."
Child two: "I know where I come from and who I am."
Child three: "My caregiver makes sure I am healthy and have the right diet and medication I need."
Child four: "My caregiver helps me with my homework to keep me on track at school."
Child five: "My caregiver takes me to sports practice and cheers me on from the side-line."
What children can expect
It's important tamariki know why things are happening, and have a say in what happens next.
Their social worker will visit them regularly, answer any pātai they have, work out any problems, be there for them, and make sure their views are taken into account.
Their social worker will also support them to know who they are and where they come from, stay close to people that are important to them, have positive experiences, stay healthy, keep learning, and have their belongings and special memories kept safe.
If tamariki or rangatahi have to move while they are in care or are leaving care they will be well supported through this time.
Other entitlements
Under the National Care Standards, every tamaiti and rangatahi is entitled to:
My Rights My Voice booklet which explains their rights while they are in care
a copy of their All About Me Plan
Welcome to our Home booklet from their caregiver
information pouch for their important documents
bag to carry their belongings in
Life Events Book and kit to record their significant life events
memory box to store things they treasure.
VOYCE – Whakarongo Mai: advocacy service for children in care
If you're a tamaiti or rangatahi in care, VOYCE – Whakarongo Mai is an independent connection and advocacy service, separate from Oranga Tamariki - Ministry for Children, and we're here to listen to you, support you, and be on your side. Part of what we also do is organise fun and engaging events for tamariki with care experience so you can connect with each other.
Chat to us - www.voyce.org.nz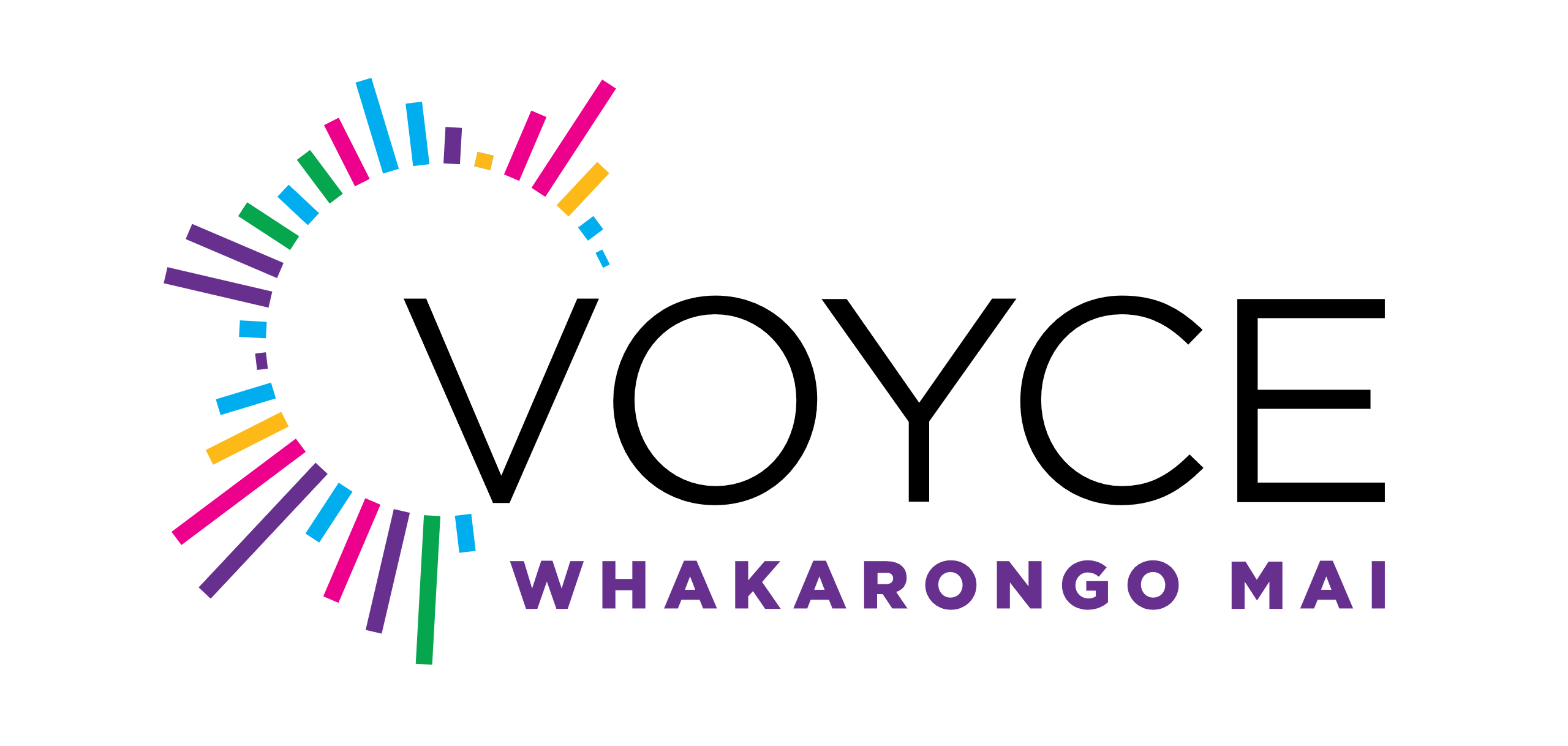 Published: July 12, 2019 · Updated: July 12, 2019