2. Assessing safety
How we assess a child's safety and wellbeing.
Establishing immediate safety
A social worker's first contact with the tamaiti and their whānau must first answer the question:
Is the child safe right now?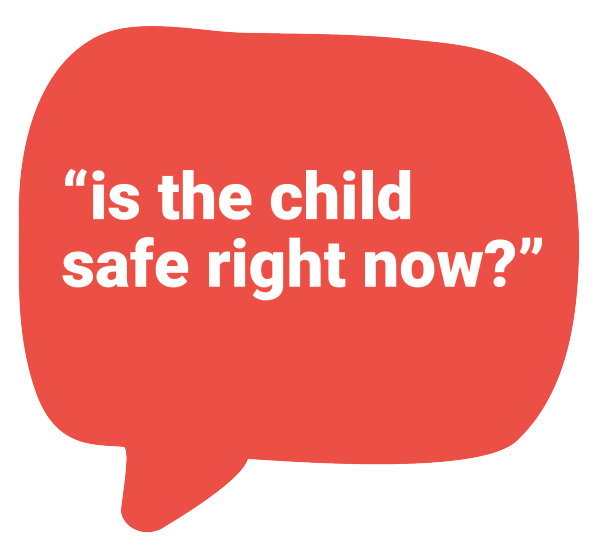 This helps social workers decide whether:
the tamaiti is safe without needing to take any other action
the tamaiti is safe but more support might be needed
the tamaiti may not be safe but can be supported to be safe with the right support in the home
the tamaiti is not safe and urgent action is required to protect them.
In some cases this will lead to an urgent decision to bring a tamaiti into care. Or relocate them with a whānau member while supports are put in place.
How we engage with whānau
To make these decisions we need to understand what's happening from the perspective of the tamaiti, their whānau and those who support them. We do this by:
visiting the child's

kāinga

and talking to their parents and whānau
talking to the tamaiti
sharing our concerns through whānau

hui

.
We also:
consider prior history we know about the tamaiti and whānau
seek the views of others working with whānau
work with partner agencies.
If there are concerns for an unborn pēpi, we look to work with whānau before the baby is born. This means we can make an assessment, hold a family group conference and organise supports for when the tamaiti is born to support the whānau.
Assessing the wellbeing of tamariki
We consider 3 main things:
Mokopuna ora — their holistic wellbeing
Kaitiaki mokopuna — their caregiver's capacity to nurture their wellbeing
Te ao hurihuri — the whānau, social, cultural and environmental influences surrounding them.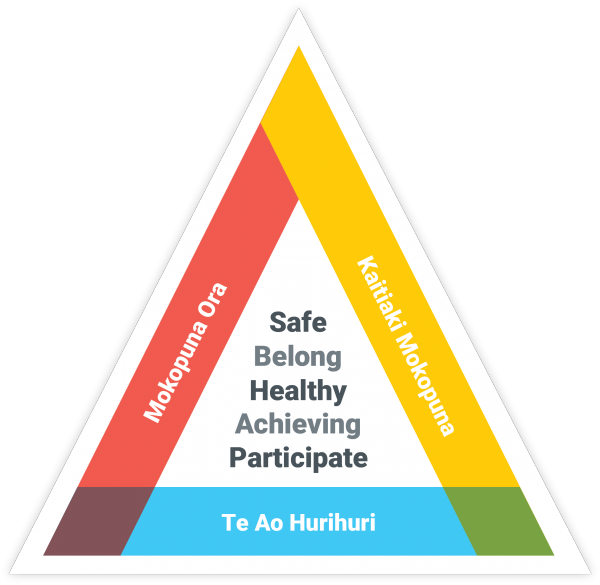 The framework promotes 5 outcome areas: safe, belong, healthy, achieving, participate.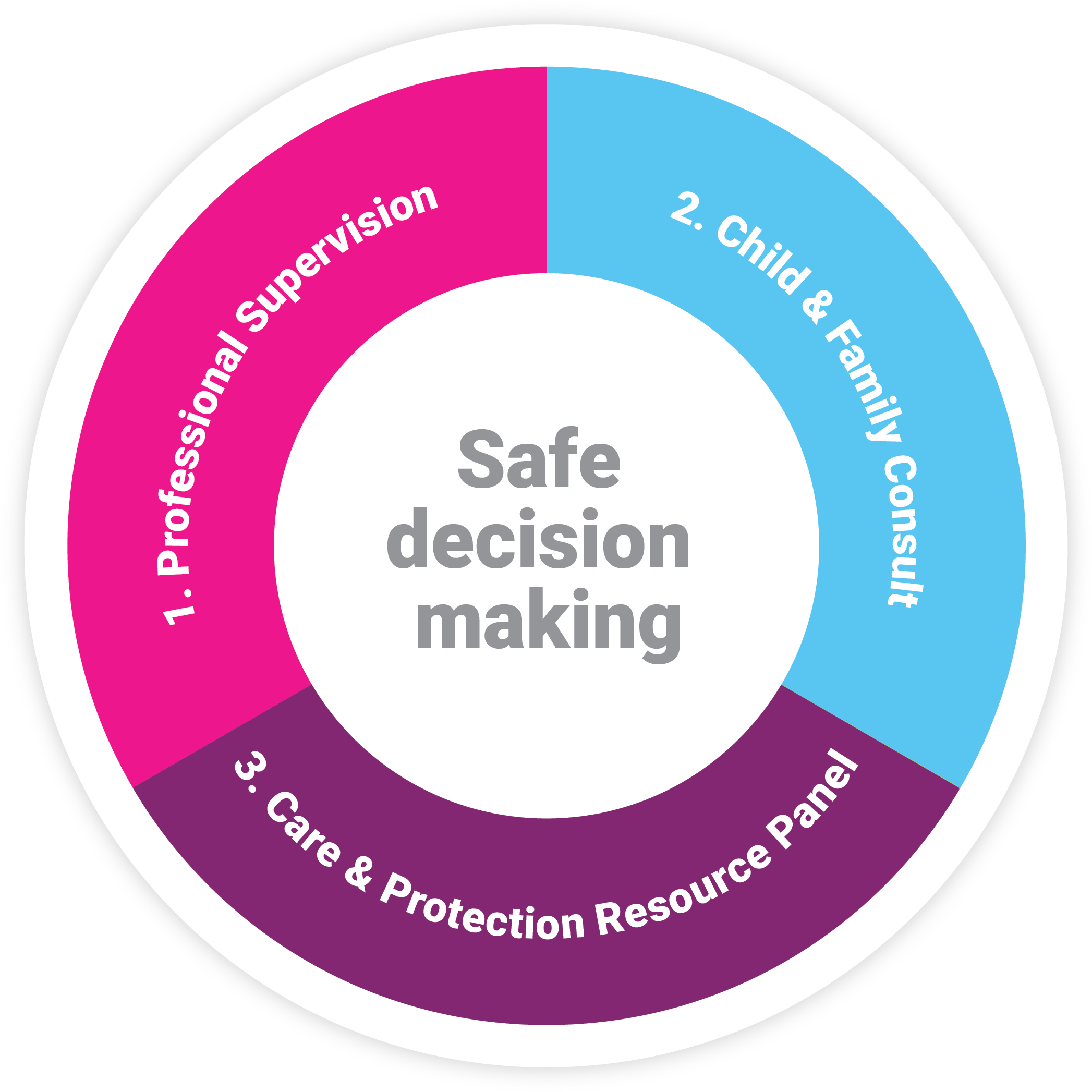 Published: August 1, 2023